We future-proof your business with insights generated from over 42 million user engagements, on OdishaLIVE.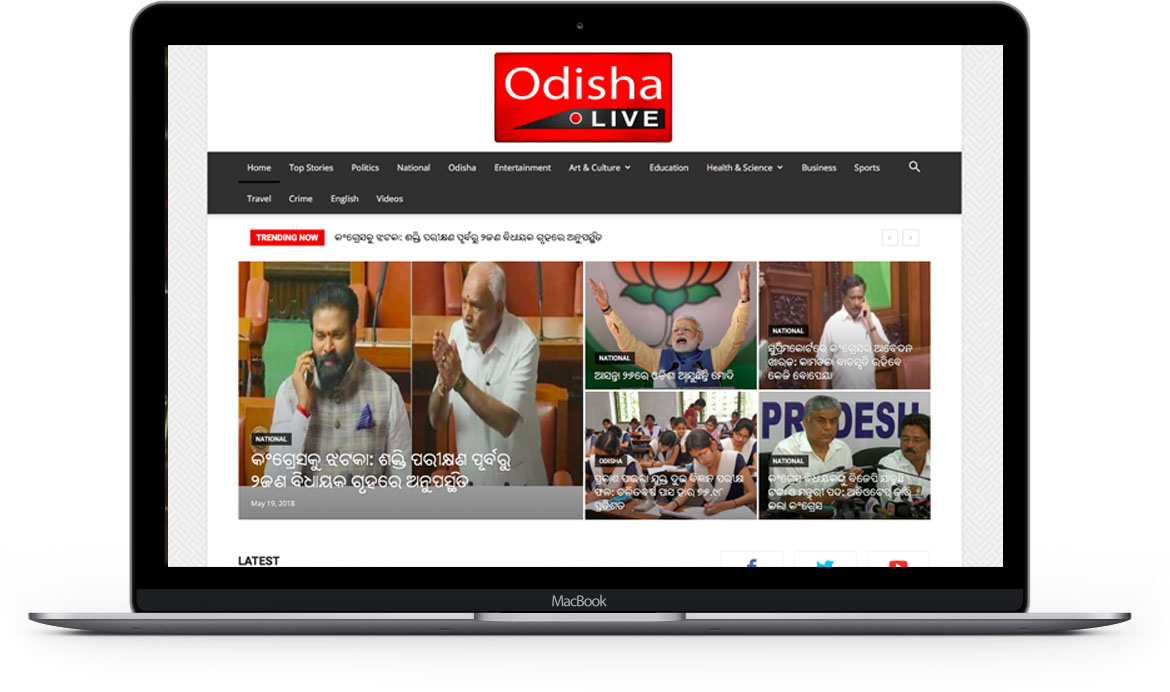 We don't just 'understand' the mobile-first digital future of business, we're a part of the digital revolution – radically improving access to high-quality vernacular news and video content  for millions of our users.
OL Digital brings together the expertise from building our industry-leading digital platforms.